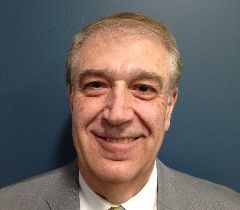 Michael Lettre
Sales Manager
NMLS #: 6388
17 Main Street
Netcong, NJ 07857
973-265-1610
Michael Lettre
Sales Manager
NMLS: 6388
Michael Lettre
Mike is the Sales Manager of AnnieMac Home Mortgage in Mountain Lakes, NJ. Mike has been originating loans since 1979 and has served as a branch manager since 2005. His relationship with his clients is based upon four main principles: SERVICE, TRUST, HONESTY & ETHICS. His goal is to provide his clients with fair mortgage rates at reasonable prices, while keeping his clients informed and educated throughout the process. We are friends and mentors to our clients as well as quality service providers. Using these principles, he and his sales team have been successful in helping families experience the ultimate dream of home ownership.
Mike and his team have expertise in the following areas:
• FHA Loans
• FHA 203k loans
• VA loans
• USDA loans – 100% financing
• Conventional/Conforming loans
• Jumbo loans up to $5 million
Call today to receive a preapproval and obtain expert advice concerning your real estate needs.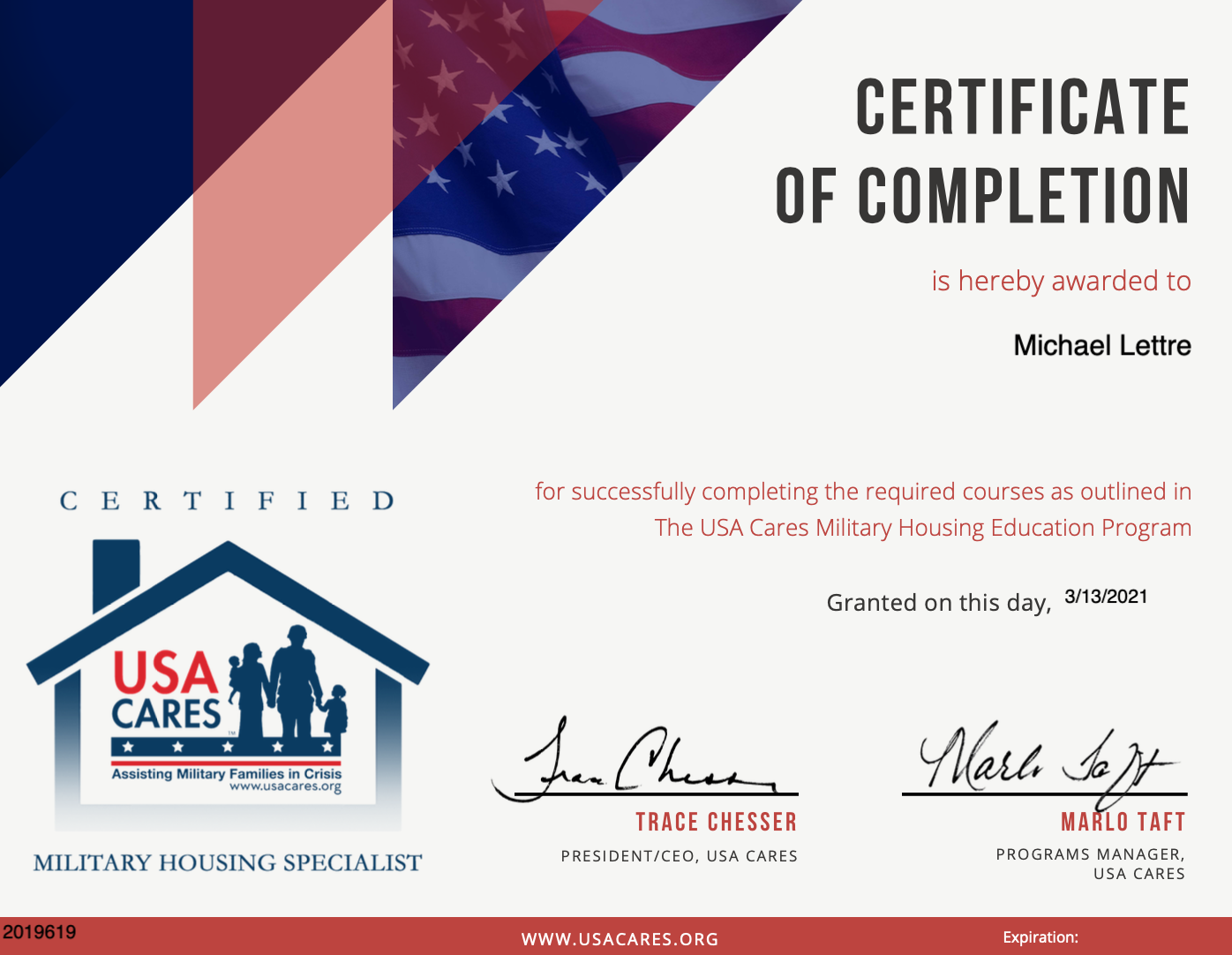 Assess Your Situation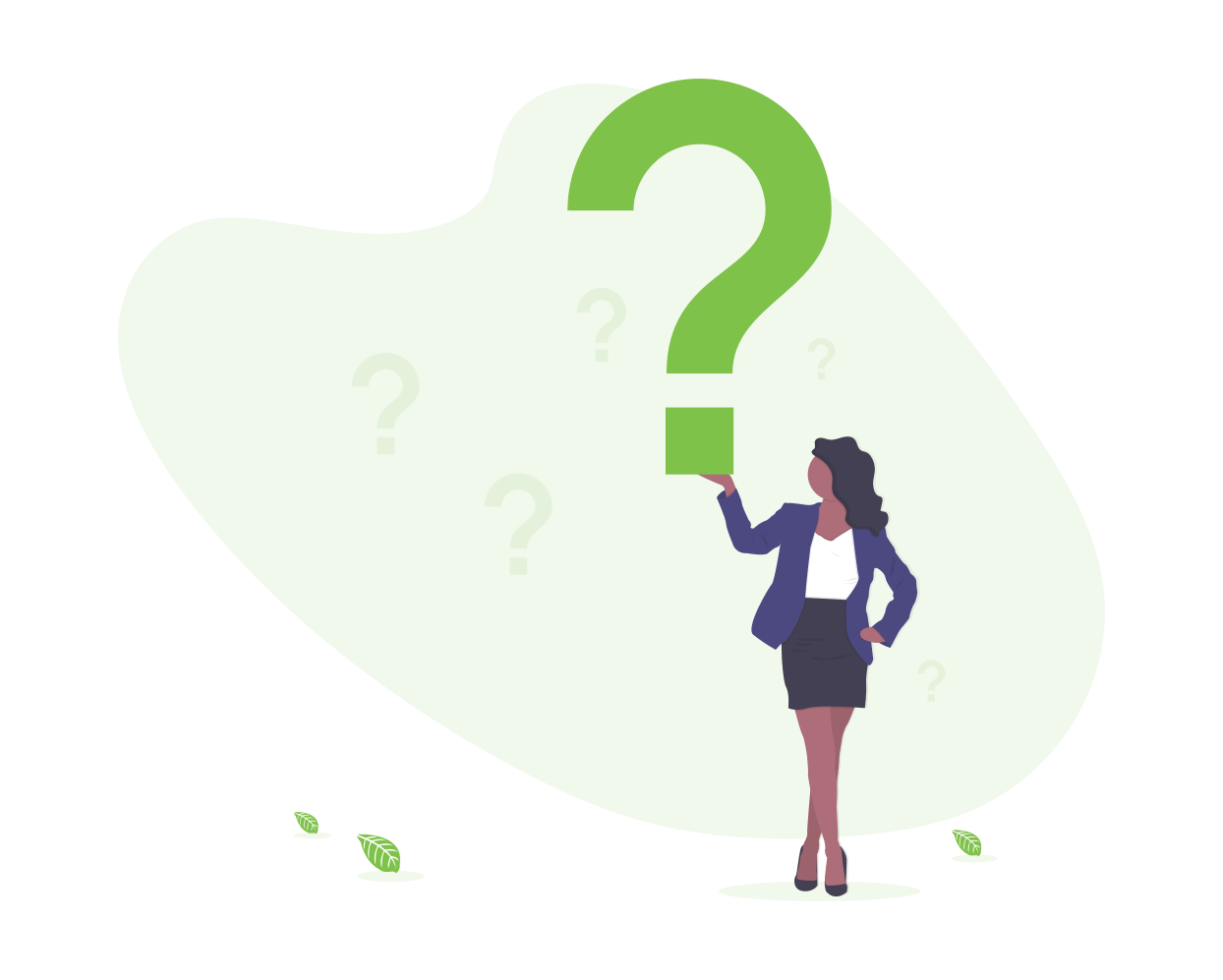 Do you have a minute to discover if now is the right time for you to buy a new home or refinance your current mortgage? There's no need to guess. Instead, take our simple 60-second quiz and find out for yourself!
Crunching the Numbers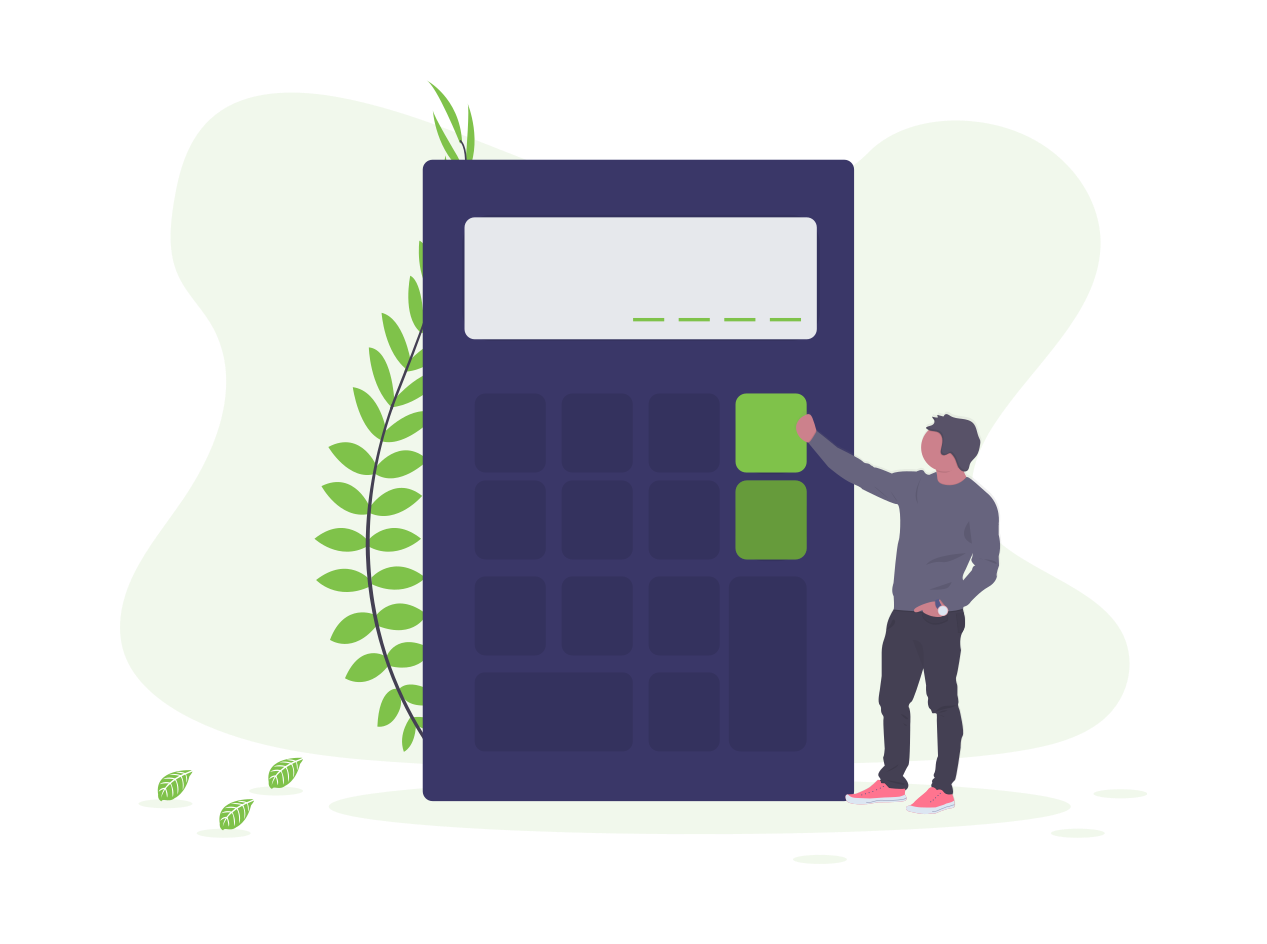 If you are considering the idea of buying a home or refinancing your existing one, would you like to see what your monthly payments might look like? Our easy-to-use calculators can give you a glimpse into your future.